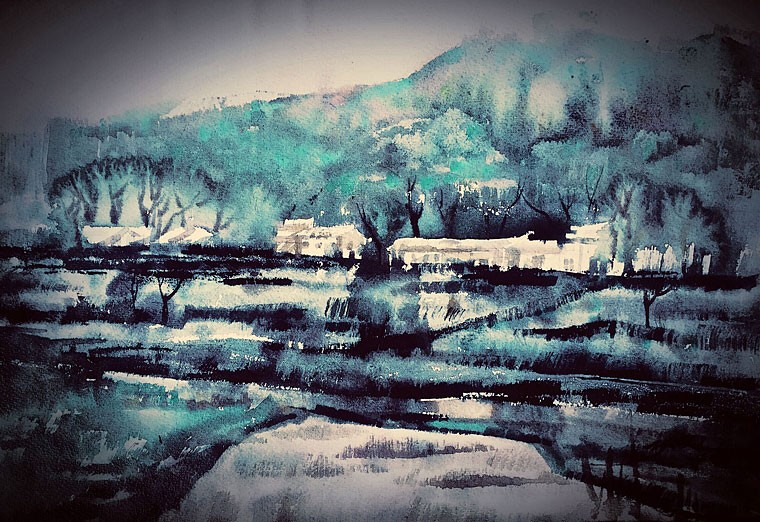 LSY0020 - Homeland dream (2016) Water color on paper 54 cm x 78 cm
Copyright 2016 - 2018 © Art+ China All Rights Reserved

Previous [1] Next
Artist: LIU SHI YU
Liu was born in 1987 in the city of Nanchang, Jiangxi province. Currently, she is lecturing at the Art Department of Jiangxi Art Vocational School.
Liu is specialized in water color painting. Many of her paintings were exhibited at the National Art Museum. Through the years, Liu has received more than 20 awards and her artworks were acquired by many art institutions and private collectors in China.
"Liu is a young and talented artist, and her paintings bear her personality which is clean, pleasant and poetic," said art critics.
"Art has no form, nor my paintings. Art creation is free and there is no compromise. Free to express, it's so unreal, yet it's a way of life," said Liu.
Liu is a council member of the Jiangxi Young Artists Union and she is devoted to research on the art creation theory of contemporary water color painting.