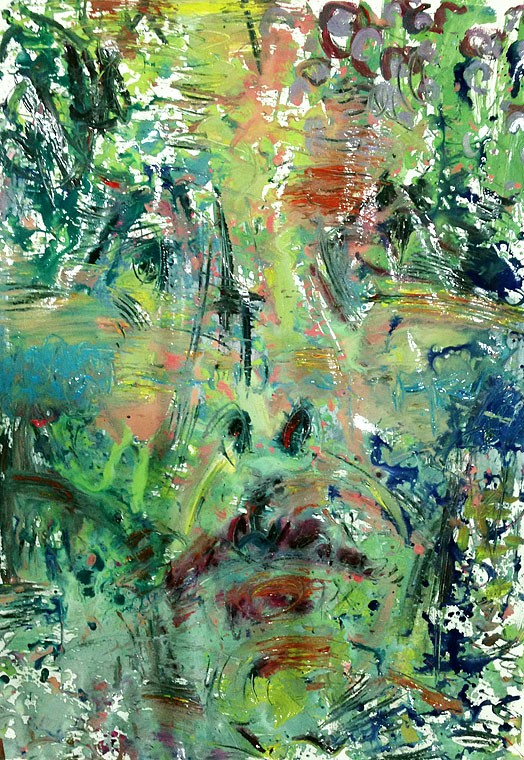 MN0011 - Elephant look (2014) Acrylic on paper 85 cm x 120 cm
Copyright 2016 - 2018 © Art+ China All Rights Reserved

Previous [1] Next
Artist: MENG NAN
Meng was born in 1984 in Guangdong province. He was graduated from the Guangzhou Art Academy and specialized in oil painting.
Meng is also a sculptor and a thinker. He believes time is essential for anything to happen in order to have a clear perspective of its duration and meaning.
"Art creation has many levels. The levels are defined by the height, the depth and the width. It is a question of how deep you want to go into the space of art," said Meng.